Note to parents of students other than 1st years:  follow the instructions below and log in at  https://www.bookhaven.ie/wriggle for books. 
2nd Years Code: m2aq2y (see below – order books but wait until September before you get higher level books)
3rd Years Code: m2aq2y
5th Years – quick code: m2aq5y
6th Years – quick code: m2aq6y
Very important: Wriggle is your first point of contact if you have queries or problems
Wriggle telephone: (01) 500 9060
Wriggle email: info@wrigglelearning.ie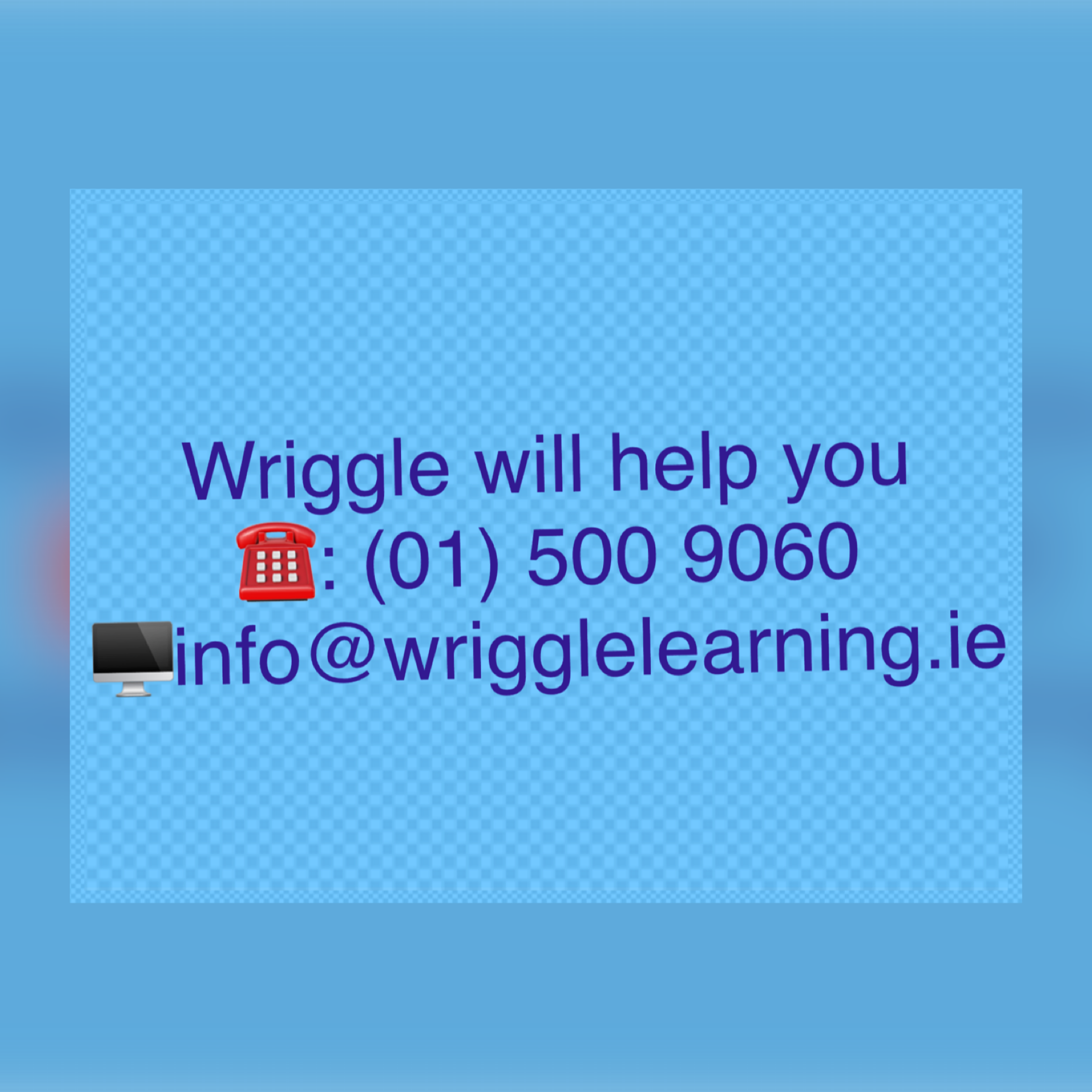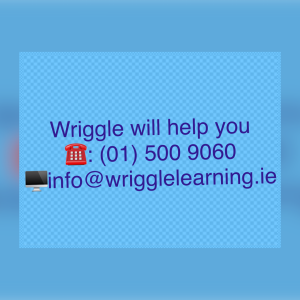 Note that New books will come with a code which you will use to download the books to your iPads when they arrive.
4.Bookhaven will ship the books to your door and you are required to download the books using a code (it will be scratched off like a lotto card) before your child comes to school in August.
I am moving to Senior Cycle and want to keep my ipad?
Wriggles support of your device ends when you finish 3rd year.   
 Your options now are as follows:
Option 1: Continue with wriggles support for
EUR 99 for three years  (TY, 5th & 6th year)
EUR 66 for two years.  (5th & 6th year)
To purchase your childs Senior Cycle bundle, please follow the below steps:

Select the relevant bundle (4th/ TY or 5th year)
Option 2: Change your ipad back to factory settings and use as a BYOD(bring your own device).
Follow the handouts sent via compass change your iPad back to factory settings. DO  NOT DO THIS UNTIL YOU ARE FINISHED AS YOU WILL LOSE BOOKS IF YOU DO.
Please see this link
***I need help to download the books in second or fifth year***
Please note the 2nd year store will reopen to allow parents to purchase Higher Level books at a later date. Teachers will advise students of levels during the new school year.
Full book-lists 2nd, 3rd, 5th and 6th year are here
Specific information on 5th year is also here
Books Frequently asked questions