***Important click on the blue underlined hyperlinks to access documents ***
Wriggle is your first point of contact if you have queries
Wriggle telephone: (01) 500 9060
Wriggle email: info@wrigglelearning.ie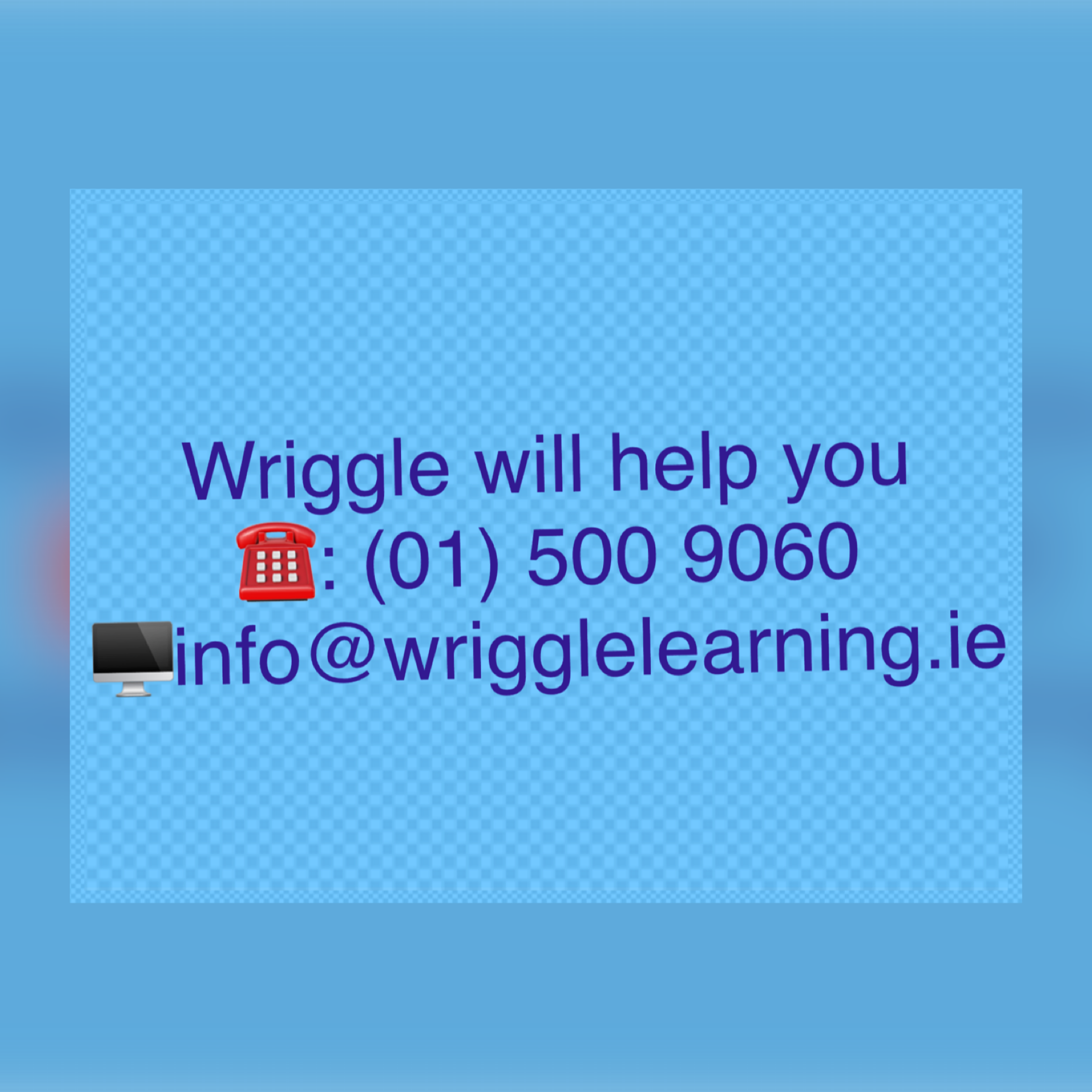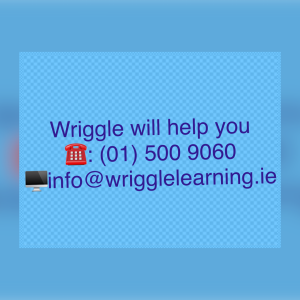 Please note that for **incoming first years ** the Online Store Closing Date for orders: 3/06/2020 (3rd of June 2020).
(After this date a late fee of €50 is added by wriggle)
How do I order my ebooks or ipad?
https://www.wriggle.ie/
Enter our store code 46263934
If you still require more help
See Miss Bergins step by step instructions here
The information leaflet given to incoming first year parents is here
A video on how to do this is at https://youtu.be/zRtO5NJGgCI
***I need help to download the books in second or fifth year***
Please note the 2nd year store will reopen to allow parents to purchase Higher Level books at a later date. Teachers will advise students of levels during the new school year.
Full book-lists are here
Instructions on how to download books is here
Specific information on 5th year is also here
Books Frequently asked questions